Welcome to The Sober is Dope School of Personal Transformation. The purpose of this mini masterclass is Life Transformation. Whether you are trying to improve your quality of life, rebuild your life from rock bottom, improve a marriage/relationship, seeking a way to improve your self image, recovering from substance abuse, illness, depression, process addictions or life, this course is for you. In this course you will learn exercises to improve mindfulness, reasons why you should meditate, new life habits, bio hacks for brain health, tips on how to deal with stress, anxiety, and more. This course is intended to help the student to get back on track, find ways to cope with stress, and transform their mindset for a healthier, and happier life. This course is perfect for anyone that desires personal transformation and wants to learn the foundations of self mastery. Welcome to your personal transformation.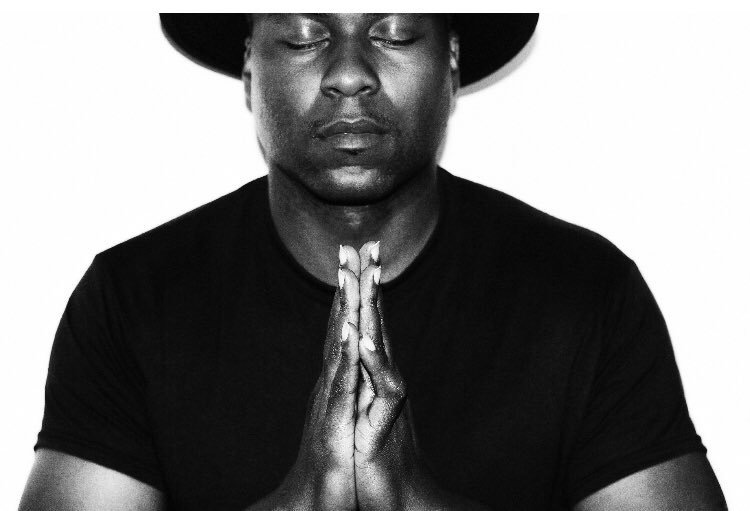 Health, Recovery, and Mental Health Awareness. Sober is Dope!
Hi, I'm POP Buchanan. I am the host of the, "Sober is Dope" Podcast. As a Sobriety evangelist, I have dedicated my life to healing and transformation. I transformed my life from Rock bottom and found healing by practicing Love, Prayer, Sobriety, Meditation, Mindfulness, and Health. Thank you for being here, and here's to transformation.
SPECIAL BONUS
FREE COPY with Course
SOBER IS DOPE SCHOOL
"TOOLS FOR PERSONAL TRANSFORMATION"
E-BOOK
BY POP Buchanan
Have you ever wanted to become something more than what you are currently?
Do you believe that you are destined for greater things?
Do you want the motivation to just tackle all your goals and stop procrastinating?
It all comes from your mindset. From understanding more about yourself, what you want and what is currently stopping you from getting it.
Positive steps lead to positive results. Period.
But how do you make those positive steps towards a brighter, more purposeful life?
I've written a 10-part book as a course companion to help you make improvements in all areas of your life…


This e-book contains 10 parts:
* Guide 1: How To Get and Stay Motivated
* Guide 2: End Procrastination
* Guide 3: Overcoming Fear
* Guide 4: Self-Confidence Boost
* Guide 5: A Healthier You
* Guide 6: How To Develop Powerful Habits
* Guide 7: How To Create a Meaningful Life
* Guide 8: Master Your Brain
* Guide 9: Goal Setting Made Simple
* Guide 10: Clear The Mind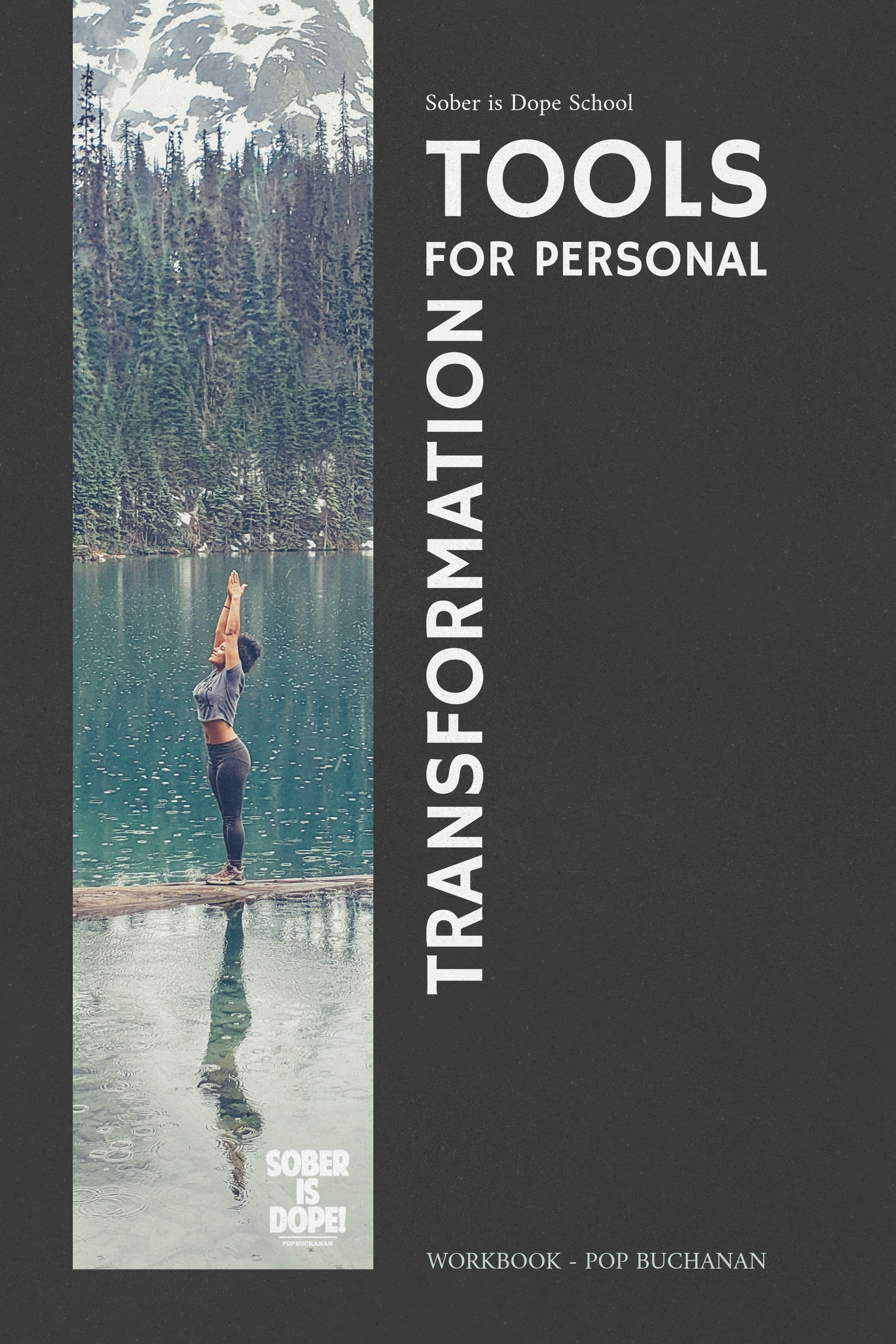 4 Reasons Self-Discipline Leads To Self-Growth (SAMPLE)
In this presentation, you'll find out why you need to practice a lot of discipline if you want to grow. After all, successful people all have something in common: self-discipline. With self-discipline, you can overcome all odds, obstacles and challenges that life throws at you. Personal and professional growth is easier because you don't get distracted easily and you follow through with your goals and your plans.
Let's discuss the 4 reasons self-discipline leads to self-growth: